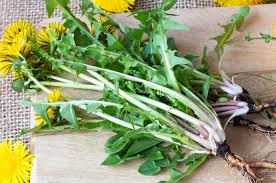 If there were only one thing our company can guarantee, it would be the control and knockdown of weeds.  If you sign up for a full program with us I will stand by this statement.  The herbicides that we have chosen to control weeds are the best available in the industry.  Typically with a yard covered in weeds, you can expect to have 90% if not more of the weeds eradicated with the first application of weed control. Please note there are some grass type weed varieties such as quack grass which require extreme measures.
Some customers request to have a weed control only application simply to save the grass from being overtaken in their lawn.  A lot of times this is for customers with rental properties whom just want to keep the weeds out.
Remember, we do anything we can to meet your needs so if you are only concerned about the weeds in your lawn we can look at doing a weed control only application however we do typically require a minimum of 2-3 treatments per year depending on the property.